Drive Against Depression (DAD) is proud to announce a partnership with the Benalla Auto Club.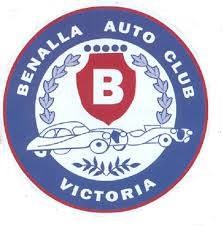 The groups commenced working together as part of the 2018-19 Australian Tarmac Rally Championship, where the BAC's motorsport governing and licensing body, Australian Autosports Alliance (AASA) worked with DAD on the Tour component of the events.
The partnership will generate increased awareness around mental health, particularly in rural communities, with a focus on driving events, driver education and the freedom that driving can bring.
Drive Against Depression will be the first-ever official charity partner of the BAC, whose assets include the Winton and Wakefield Park race circuits.
Be sure to check back for news in the coming weeks!