My depression has been so easy to diagnose with the benefit of hindsight...
A letter from our founder
I look back now and see that I had been internally fighting myself since puberty, yet it took 28 years for me to take the first serious step towards treating this condition.
The first time I was brave enough to actually speak to a doctor about how I was feeling was in 2008. I remember it because it was just before I headed overseas on a study holiday to Italy. It was my first time overseas, travelling alone for a month and leaving my partner – now my wife – Sarah behind. 
Something hadn't been right in my head for a long time – but I grew up in a transitional era, where us blokes growing into adulthood didn't want to be vulnerable or share a sign of weakness. That was deemed emasculating.
I remember the 18th birthday tours, where alcohol appeared to numb the numbness. Generally, drinking would go one of two ways – I'd be hyperactive, or completely self-loathing.
I recall one time in particular where I had essentially lost physical control of my emotions, but thankfully a classmate – an acquaintance, more than a friend, but I was thankful all the same  – sat with me and talked through his experiences as I laid my innermost feelings bare to someone else for the first time. His parting words where 'see your GP'. Oddly, he kept playing a Greenday song that was apparently about suicide… it's a song I still can't listen to today. 
Upon awaking the next day, I felt the need to cut the sissy crap and harden up…
I finally went to the doctor (ten years after the above conversation) and he talked me through the process to see a psychologist. We had to conduct a mental health plan and he gave me some pills to help me sleep, reserving the right to consider medication at a later date. After feeling encouraged by my bravery, he led me out the door without eye contact, and a flippant, 'see you later, David'. With my psyche at the time, this stunted any progress made.
I did see a psychologist he referred me to a couple of times, and then another. But they felt too 'text book' to me at the time, so I let my depression lie and focused on my Italian odyssey.
One decision that trip made for me: I didn't want to be without Sare… and we became engaged shortly after.
2009 was tough, though. I made some bad, alcohol-fuelled decisions, but some good came out of them: I haven't been 'blotto' ever since. It also engaged me with a very capable psychologist, and with her help and my wife's and family's support I was able to move forward.
From there, life went into a more stable phase. Sure, there were challenges, but we became married, built a home and had our first daughter, Charlotte. Saint John's Wort and cups of tea seemed to be enough to calm my mind through the day, though now I think about it there was still that underlying feeling of hopelessness.
Fast-forward to early-2017. By then Ruby had joined our family and I was back in the corporate world… but something was way off. Another distinct memory symbolises that time for me: one Saturday morning, in the kitchen, on the floor and sobbing: 'I can't do this anymore'.
Thankfully, our family GP was wonderful. We did another health plan, but this time with medication from the start, to 'build a base level from which we can develop from'. Another psychologist was arranged.
Beyond the health professionals there were a couple of situations that really enabled me to start growing through this phase. And both had to do with driving. 
My brother and two close school friends came down to the Mornington Peninsula and took me out for a drive and some lunch. Just being out in the sunshine, sharing some drive time with these long-term friends, and being able to have an open conversation over lunch, sparked something in me. It meant I could face the prospect of working again, of talking to strangers… and reinforced what loving cars can do.
"…laughing, and feeling alive."
There are many other motoring moments: driving an M3 CSL, windows down on a balmy Bathurst night as I adjusted to the thirst my new medication brought; riding with fellow DAD director David James in his classic 911, hearing its exhaust echo, laughing and feeling alive.
It was this experience that led to the purchase of my own little car, a Renault Sport Clio Cup 182 that I had wanted since it appeared on the cover of Evo magazine in 2005, chasing a V10-powered M6 around Scotland.
Today, the Clio is still with us. It's a part of the family. Here it is chasing a Mustang (pic by DAD friend Dishan Marikar).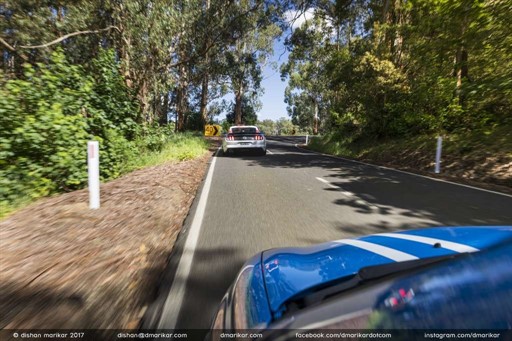 I am now with a psychologist who has rare insight, who has taught me what mindfulness actually means in a practical sense, and the petrol in my veins still burns hard.
For me, it's a combination of medication, exercise, support structure and cars that get me through each day. That mix can be different for everyone, and that's what we'd like to help you with. 
Our plan is to engage with sector specialists to connect our community with the right mental health service. We are in the process of identifying these people and applying for grants to deliver the project. We feel our role is to give the community a platform, through our events, and then steer them on the path to stronger mental health.
Enjoy the freedom of driving with us.
Adam Davis
Founder
Drive Against Depression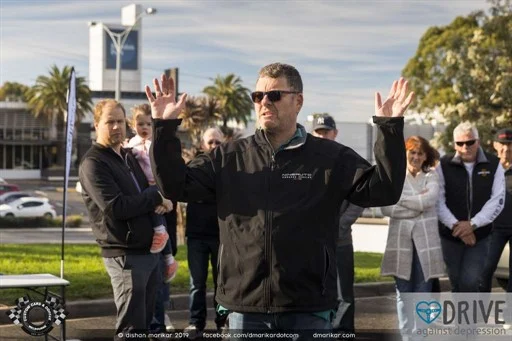 David James
Director - Interstate Events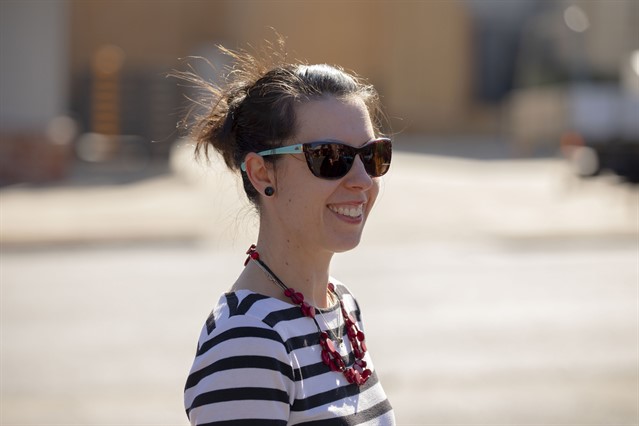 Sarah Davis
Co-Founder | Managing Director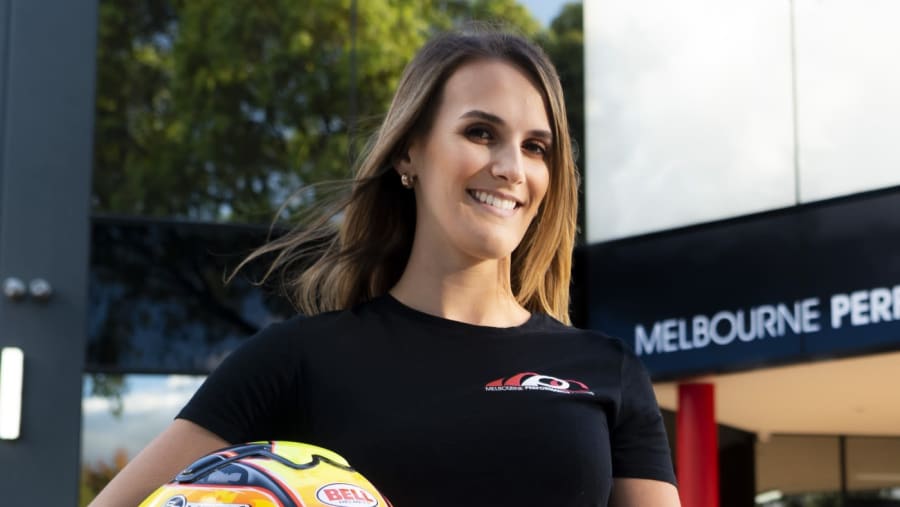 Adam Davis
Founder | Director - Industry Engagement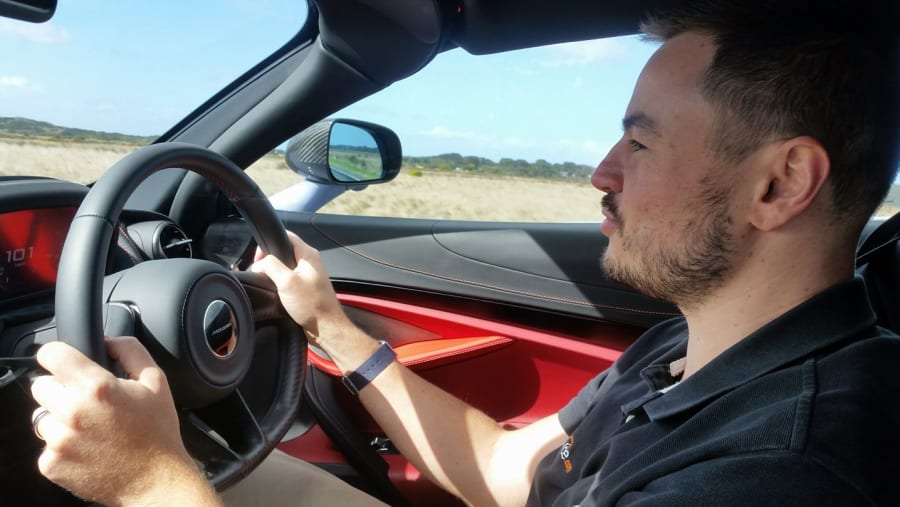 The mental health landscape
Mental health in our community is indiscriminate and effects many of us either directly or in our family, friends or colleagues.
4.8 million
Australians had a mental or behavioural condition in 2017-18*
1.392 million
Australians had anxiety, depression, or a combination of the two in 2017-18*
What is DAD doing to help?
Inspiration through exclusive motoring-themed events to encourage reconnection.
We want to help before it's too late.
We share in peoples' stories: online, in-person and at-event. We foster a relaxed, judgement-free environment to facillitate this.
Keynote speakers provide additional information and support.
Our social media presence furthers our sense of community.
Print and online media amplifies our message.
We Continue The Conversation
By steering our community to a holistic range of health services via our Mental Wellness Network.