Supporting mental wellness through the freedom of driving
Mental illness and depression can be crippling. It can sap the will to engage with the outside world, turning you in on yourself. The only thing you feel capable of? Laying in bed.
Within our community, driving is an escape from that downward emotional spiral. It's a movement beyond the walls of your mind, a focus on enjoying your vehicle and of connecting with the idiosyncratic traits that make it yours. It engages your senses.
Because that's what driving can do for people like us. It gets us out of bed. It encourages us to reconnect with ourselves and others. It give you the headspace to seek further help. Essentially, it brings freedom.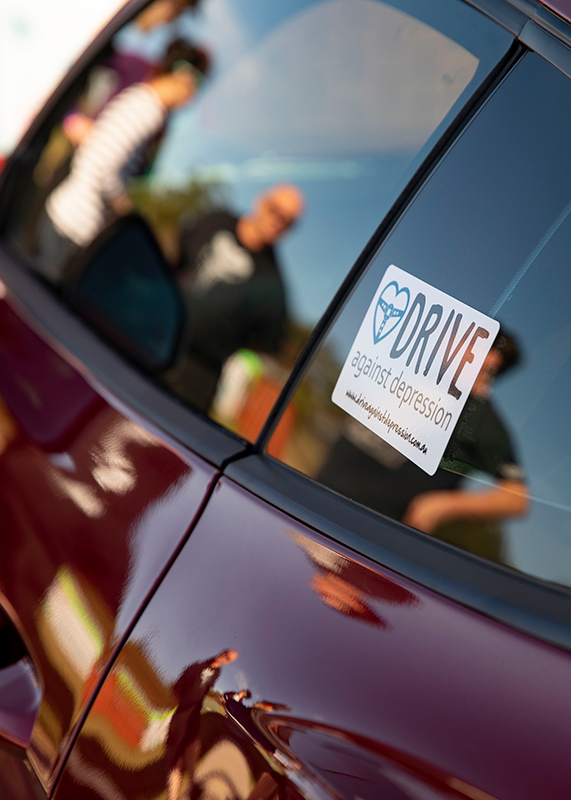 Drive Against Depression are proud to have items available for auction, where all proceeds to back to our cause.
The auction is now live but time is ticking! Visit our Auctions page by clicking the below button.
We deliver regular motoring events and a support community, which offer a non-confrontational and judgement free opportunity for people to connect with others and feel comfortable to talk about what's going on for them.
Inspiration through exclusive motoring-themed events to encourage reconnection.
We want to help before it's too late.
We share in peoples' stories: online, in-person and at-event. We foster a relaxed, judgement-free environment to facillitate this.
Keynote speakers provide additional information and support.
Our social media presence furthers our sense of community.
Print and online media amplifies our message.
We Continue The Conversation
By steering our community to a holistic range of health services via our Mental Wellness Network.
Australians aged between 16 and 85 years saw a mental health professional in 2020-21.
Australians accessed online or telehealth services for their mental health in 2020-21.
People have engaged us at a drive event in 2019
Enables us to engage someone in a conversation that could change a life
Get involved with one of our upcoming events.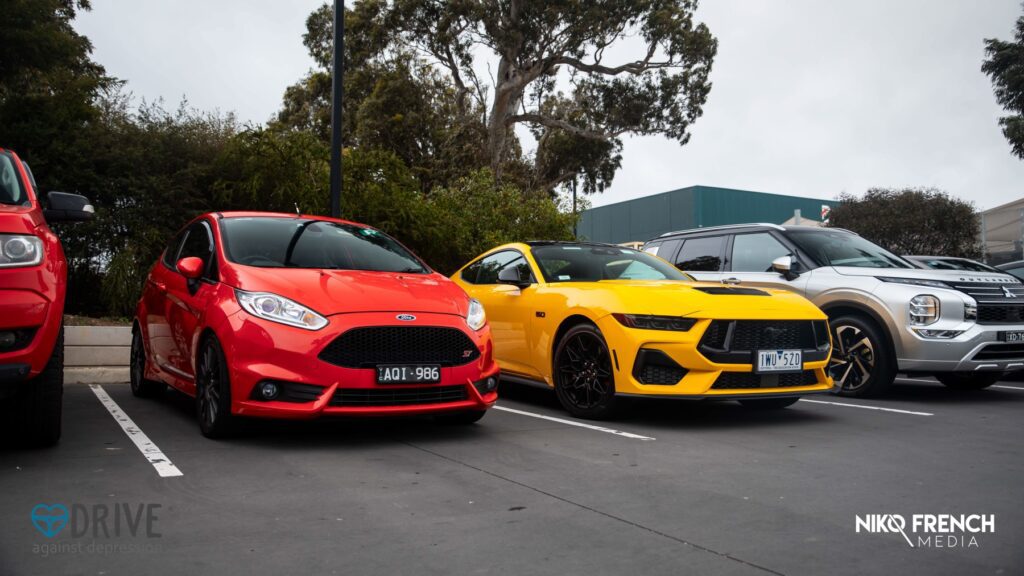 Gallery