2023 Brisbane Drive Day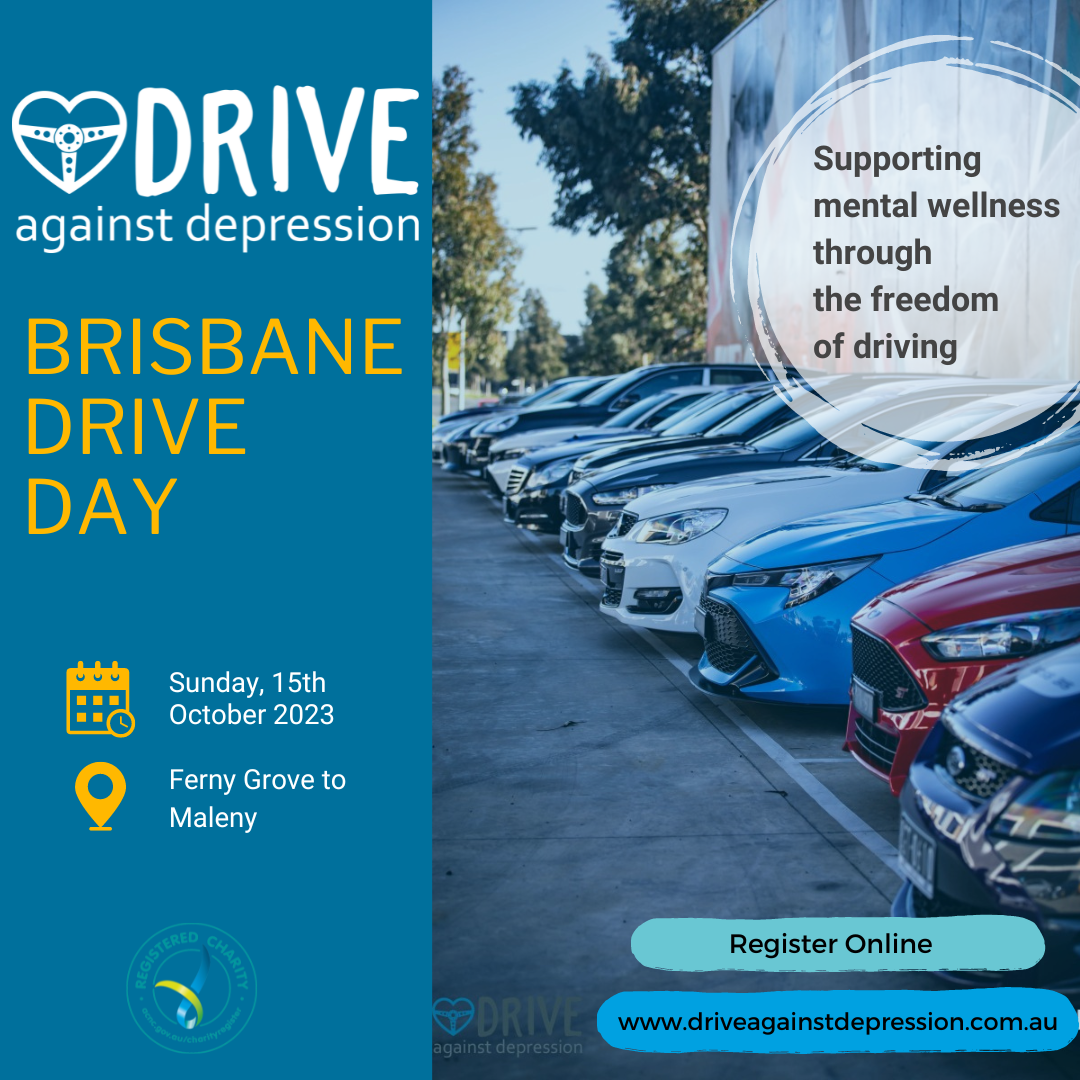 Registration closes Thursday 12th October, 12:00pm
Drive Day: Sunday 15th October, 2023
Ferny Grove to Maleny
Why We Drive
This event is a classic DAD drive day. It brings us back to our roots and delivers the simple pleasures of getting out for a drive in the car you love with a good bunch of people.
There are no minimum car requirements to join – if it's registered and you love it, then bring it.
This drive day keeps DAD's intention at the core and offers the opportunity for connection and honest conversations. It holds the intention to normalise mental health problems and mental illness, promote conversations around these and offer pathways for seeking further support.
There's no judgment or expectation, and you're welcome to drive solo (perhaps with the company of DAD's new driving playlist!) or bring a few mates and share the day. We will also have seats available in cars with the DAD Crew, so if you'd like to catch the train to Ferny Grove and drive along with us you're welcome to, please just give us the heads up on your plans when you register.
We use driving and the shared enthusiasm for cars and great roads as our way of connecting and escaping downward emotional spirals. We know that connection is vital for mental wellbeing, and DAD events deliver this in spades.
Our drive days are strictly social and non-competitive. We use open roads and carefully plan our drive routes to make them as safe and logical as possible, while using engaging roads with new scenery for a great day out.
We advocate for using DAD drive days as an inclusive environment to start your mental health conversation where you feel comfortable to do so, however DAD drive days are not a crisis service and keeping everyone safe on the road is of utmost importance.
What's Happening for the Brisbane Drive Day?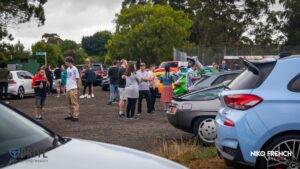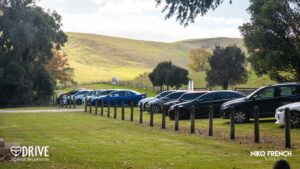 When: Sunday 15th October, 2023
Start location: Ferny Grove
Arrival from: 9:30am
Important participant briefing: 10:00am
Setting off by: 10:30am
Morning tea: This is a relaxed cruise with plenty of time to stop for breaks. Refreshments are available along the way in Samford, Woodford and Dayboro.
Event finish: Maleny Hotel
The full event details and drive route pack will be emailed to registered participants in advance of the event.
Lunch at Maleny Hotel
To conclude the drive and share stories of the day, we're finishing with a casual lunch at the Maleny Hotel. Helen and her team have set aside a group of tables for us in the beer garden, meals and drinks will be ordered individually upon arrival.
Event Partner
For each event, we invite partnerships to create shared impact and help make sure our drives hit the road. As a volunteer-run registered charity, we operate based on the commitment of our wonderful team, and we are seeking financial resourcing to support that.
We have witnessed the capacity of DAD events to change lives. We know what it means to our community to have these safe spaces and opportunities for connection in a way that isn't offered elsewhere. We have big plans for supporting our community and creating lasting impact, and partnerships help significantly with our capacity to achieve that vision.
If you or your business are interested in discussing partnership opportunities or understanding more about the options (of which there are several), please contact Sarah via sarah@driveagainstdepression.com.au
How to Participate
Pop the date in your diary and gather your mates!
Registrations are now open, please complete the details below.
The donation and registration fields are below for your use, and event terms and conditions are at the bottom of this page.
As a registered charity we are proud to offer tax deductibility for your donations, and thank you for your generosity which allows us to provide these important events.
*If you're interested in supporting as a DAD Local Legend or sponsor, please let us know in the "Additional Comments" section on the below form.
Register for the Event
Sorry! Registration is closed for this event.