DAD Studio Day
March 19 @ 8:30 am

-

2:00 pm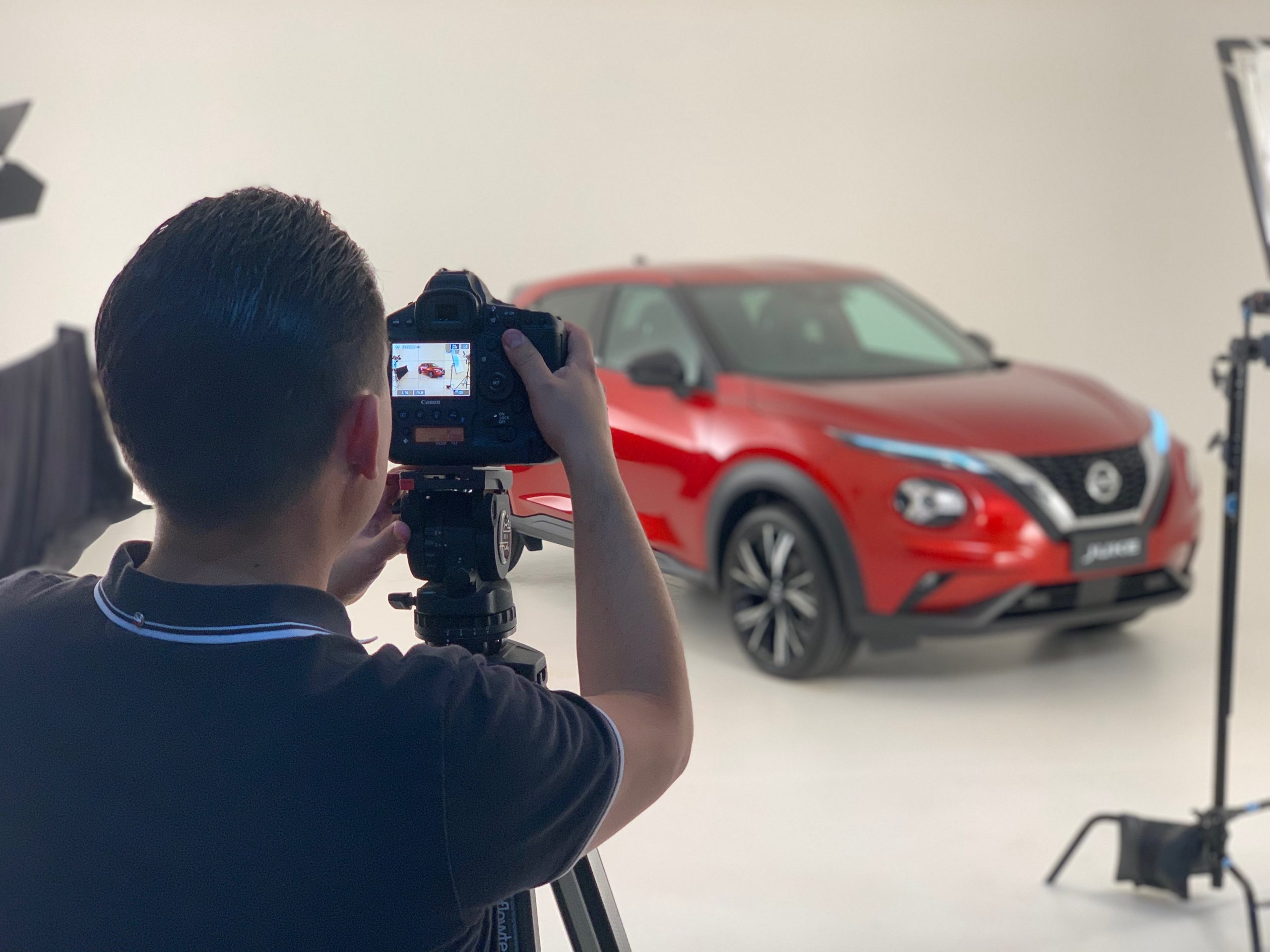 Every car enthusiast wants a special photo of their pride and joy, and with that in mind we've organised a very special vehicle photo shoot for the DAD community!
Drive Against Depression has teamed up with Digital Fuel Productions and Studio Revolution to offer the unique opportunity to capture studio portraits of your vehicle.
Studio photography brings focus to the unique elements of your car, free from the distractions and variables of an outdoor shoot. To organise this style of professional photography independently, the cost of studio access, admin, setup, photography, and retouching would make it quite the expensive photo!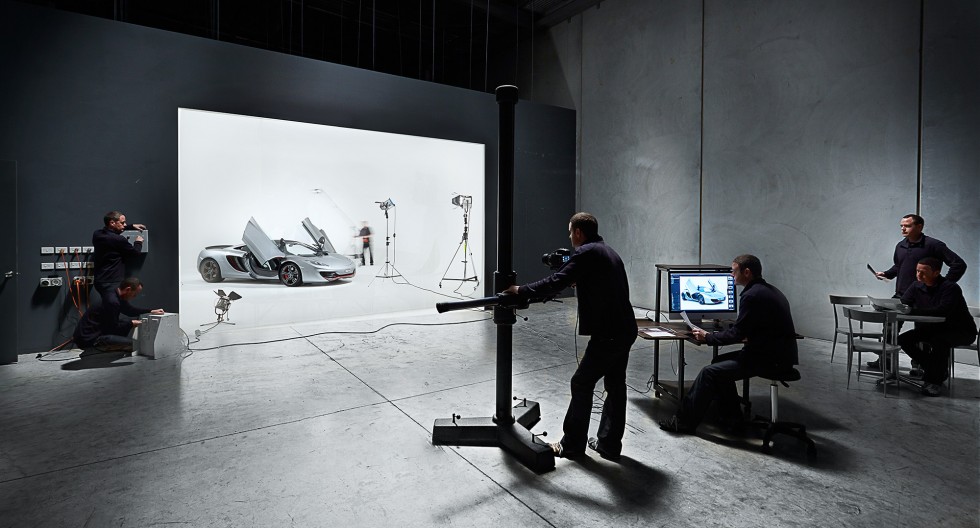 This collaboration offers all of this on a professionally coordinated day at a fraction of the price of a typical studio shoot. You'll be presented with stunning photos and a unique experience while supporting Drive Against Depression's important mental health mission.
On the day, the precision photography team will manoeuvre your vehicle into position on the cyclorama's 3-tonne turntable, with the lighting and positioning pre-set for the perfect shot.
We ask that you wash your car before joining us at the studio, and suggest bringing a few cleaning products to give it a "touch up" before we take it into the cyclorama.
Offering packages to suit your preference and budget, it's your choice which shots to order. We'll capture:
Front 3/4
Rear 3/4
Front 3/4 with you included in the shot
Choose one, both or all three! Pricing is as follows:
3 shots – $247
2 shots – $178
Single shot – $99
Print and Frame Options
With generous support from Xpress Images, we have four high quality print and frame options available. We're very grateful to the Xpress Images team for getting behind this charity fundraiser by directing order proceeds back into DAD and offering our community a brilliant quality product to enjoy for years to come.
The frames are Australian made and Australian wood in classic black to suit all prints and spaces.
Option
Print Size
Print Only
Framed Print
1
6 inch x 8 inch
Approx A5
15cm x 20cm
$20
$60
2
8 inch x 12 inch
Approx A4
20cm x 30cm
$30
$90
3
12 inch x 18 inch
Approx A3
30cm x 46cm
$40
$170
4
16 inch x 24 inch
Small poster
40cm x 60cm
$60
$250
Yes please, I'm in! What next?
There are 20 places available for this shoot day.
Register your place by completing the below form.
Payment upon registration secures your place for the day (please use the donation gateway below).
Share this opportunity with your friends!
Arrive at the studio at least 30 minutes prior to your shoot time (the detailed scheduled will be finalised closer to the day and you'll be advised of your time allocation)
Choose your print package, which can be done on the day or in advance. Samples will be available at the shoot so you can view the high-quality options.
After the day your images will be professionally retouched and delivered to you as high-resolution JPEG files.
If you've chosen a print package, your order will be delivered to your nominated address.
Morning and afternoon catering will be provided.
We understand that sometimes life changes. If you need to cancel your registration with at least three weeks' notice we will refund your booking and re-allocate your place to someone on our waitlist.
Book this for yourself, or gift this unique experience to a car enthusiast you know for a very special surprise.
We're excited to share this day with you! In keeping with all DAD events, it promises to offer fun and connection, and bring a new element to our way of supporting mental wellness through the freedom of driving.
If you have any queries, please contact us via our many ways to connect.
EVENT REGISTRATION