** Fully Booked** 2022 DAD Spring Drive Day
September 18, 2022 @ 8:30 am

-

2:30 pm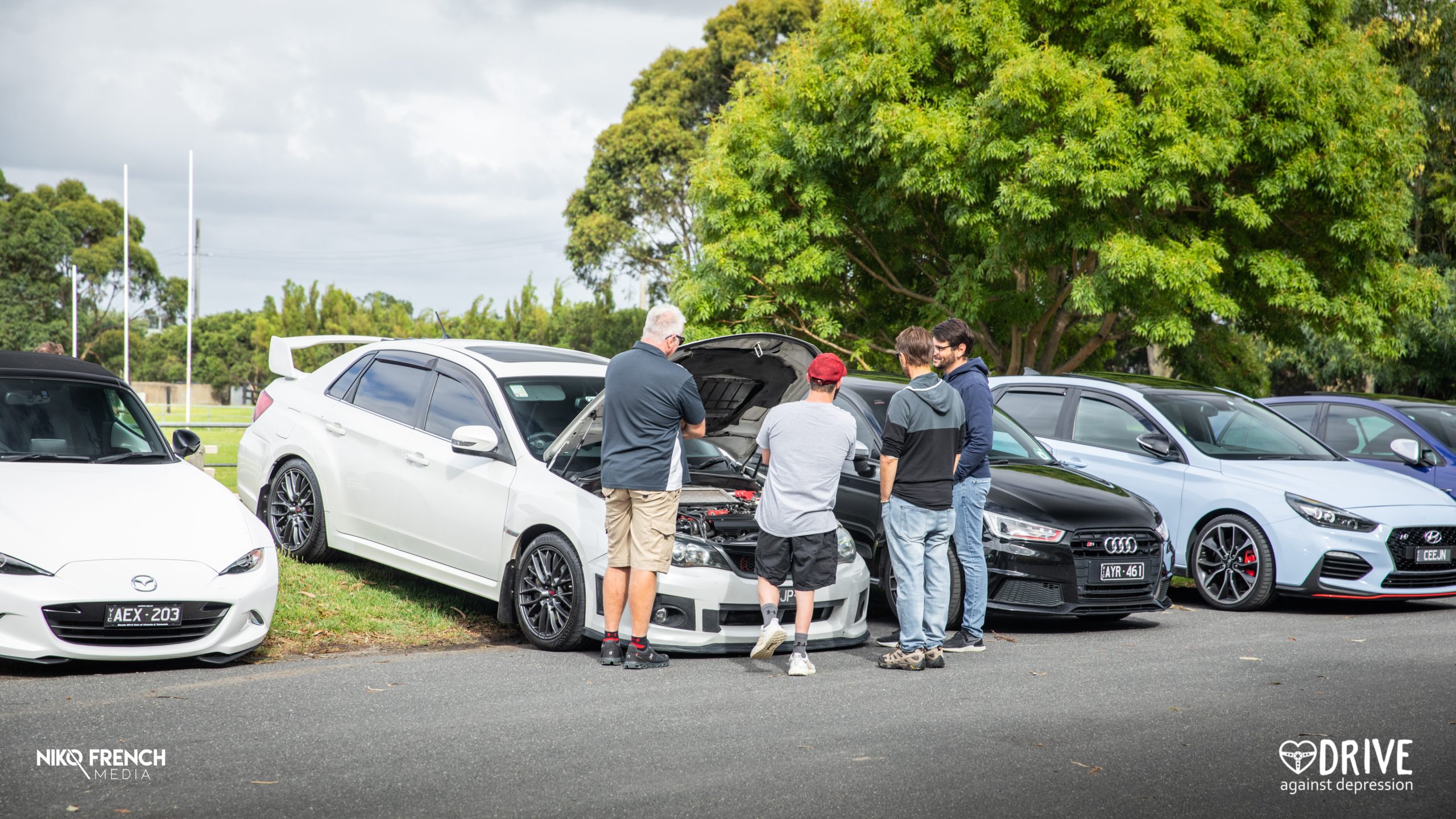 This event has now taken place. Click here to see the photos from the day!
As we emerge from winter and some challenging times, we are ready for another drive!
What Happens at a DAD Drive Day?
For our community, driving is freedom.
We use driving and our shared enthusiasm for cars and great roads as our way of connecting and as an escape from downward emotional spirals. We know that connection is so important for mental wellbeing – whether that be connecting with mates, with hobbies, or with ourselves. DAD drive days offer the ideal judgement-free opportunity for all of those and hold the intention to normalise mental health problems and mental illness, promote conversations around these and offer pathways for seeking further support.
Registered participants are provided with the drive route, navigation notes and full event details ahead of the day. Drive days begin with a morning briefing (and optional but much welcomed coffee!) where we all come together to chat through the drive plan and hear from one of our Mental Wellness Network specialists.
After briefing we head off to our morning tea point by following the provided drive route. Hard copy navigation notes are provided for those who prefer this format and are sharing the drive with a mate, we also offer electronic mapping for solo drivers or those who'd prefer to focus on the driving and the chat rather than course notes.
At morning tea we take a break and have a chat, then continue on to our finish point which is a group lunch. This is the end to the set drive route, everyone takes their own pace at lunch and makes their way home when ready. This allows enough time to enjoy the day and still be home for a Sunday evening relax or to prepare for the week ahead.
What DAD Drive Days are Not
Competitive, timed, driven in strict convoy or exclusive.
DAD isn't a club, it's a community. Please don't feel you need to have a particular model or age of car to attend – if you love it, bring it.
Our drive days are strictly social and non competitive. We use open roads and carefully plan our drive routes to make them as safe and logical as possible, while using engaging roads with new scenery for a great day out.
We advocate for using our drive days as an inclusive environment to start your mental health conversations where you feel comfortable to do so, however DAD drive days are not a crisis service and keeping everyone safe on the road is of utmost importance.
Ready? Let's Drive!
As we look forward to (hopefully) warmer days we're excited for getting together at our 2022 Spring Drive Day!
When: Sunday 18th September 2022
Approximate Time: Briefing to commence at 9:15am. Arrival is welcome any time from 8:30am. We aim to finish around 2pm.
Location: Starting from Manor Lakes then taking a great circuit through Meredith and Gordon to finish for lunch at Wyndham Harbour.
Morning Tea: Self cater or purchase refreshments from the Meredith General Store or local cafe. Further details and recommendations will be provided.
Lunch: Fish and chips at the marina or a group booking at the restaurant (TBC, we will keep you updated)
How to Participate
Pop the date in your diary and gather your mates!
As we finalise the drive route we are now welcoming registrations this event. Please fill out the below form.
In order for DAD to continue to offer events and mental health support we gratefully welcome your donation to join this event.
Crew we Need
Delivering excellent drive days is what we love to do, but we can't deny there's a bunch of preparation behind the scenes and we could use some helpers on the day to bring the background work to life!
We're very appreciative to have offers of support from three Event Legends who have volunteered to support this event. If you're keen to be involved in this event or an upcoming drive day, please let us know.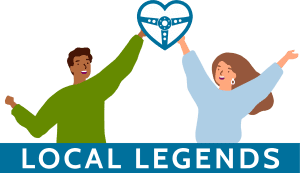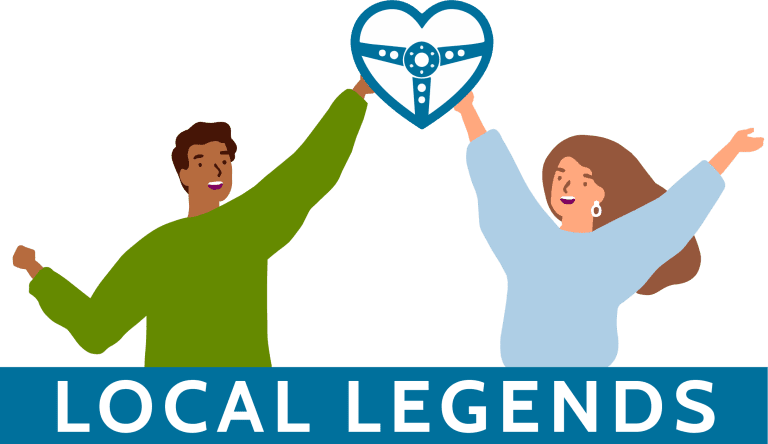 Please contact us with any queries, and use our email (connect@driveagainstdepression.com.au) or the below form to register your interest and donate here. We look forward to cruising together!